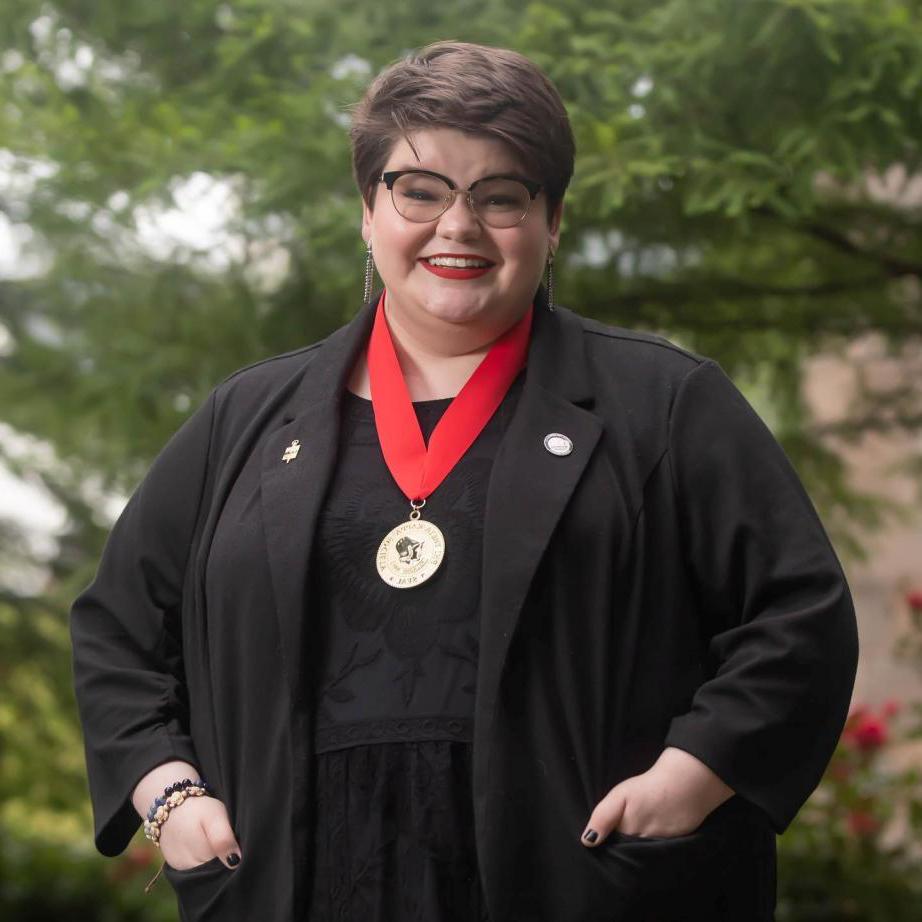 On-Campus Employment
Beverage Expediter at Saxbys Coffee in Anne Brossman Sweigart Hall.
Getting Involved
Bri is running for Senator for Rider's Student Government Association and is working on becoming a part of the RiderVotes service project. Formerly a voter registration volunteer in Maryland and worked on AACC's SGA.
Why Bri chose Rider
When looking for a four-year institution to transfer to, Bri, who is a first-generation college student, worried she wouldn't experience the same level of support or sense of belonging she felt at her Maryland community college. Luckily, Rider's dedicated staff made her feel at home before she even arrived. She notes that the support she received while navigating the transfer admission process was "incredibly warm, friendly and unforgettable." Additionally, Bri was awarded Rider's Transfer Trustee Scholarship, a prestigious full-tuition scholarship given to only three top students who transfer from community colleges.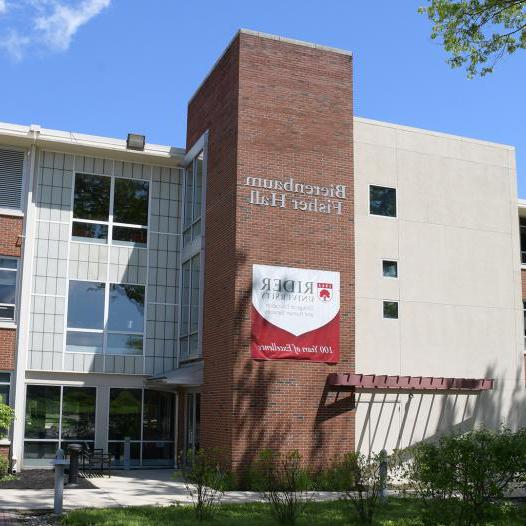 Rider has a phenomenal track record of being transfer friendly for students going through similar walks of life. Working so closely with Phi Theta Kappa, I knew Rider has been on PTK's Transfer Honor Roll for the past several years"
Bri Barone, Class of 2023
Rider's impact on Bri
Bri came to Rider as part of Phi Theta Kappa, an international honor society, working as an international vice president. She is now embarking on a new position with the new Saxbys cafe shop in Sweigart Hall as a beverage expeditor and has plans to join the RiderVotes service project, similar to the one she participated in at community college. In addition, she is running for senator for the Student Government Association this fall.
Starting anew at a new college is hard enough, let alone in a new state, but Rider has provided Bri with that sense of community she needed. From an educational standpoint, she was happy that Rider lived up to its "remarkable reputation" for future educational leaders. It was clear to Bri that Rider's faculty care deeply about every student's future, career and success while demonstrating commitment and passion in every lecture.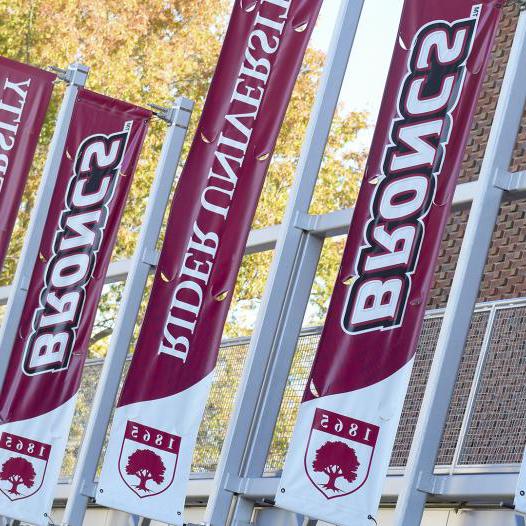 It's fun to learn when your peers can gather in class and form a community where ideas, perspectives and experiences can be discussed in such a way that is open, safe, and respectful."
Bri Barone, Class of 2023
Looking ahead
Bri deeply believes that her Rider education will prepare her to be the best educator she can be. Her advice for future/fellow Broncs is to "take things slow", enjoy your time and smell the roses! Make sure you treat everyone you meet with compassion because sometimes just a smile can go a long way. Cherish every connection you make on the way but most importantly, above all else, "take care of yourself and know that you are doing the best for you."